Being a specialist is a great thing. I set this goal for myself and achieved it quickly enough. My strength was not enough for everyone who wants to implement Planfix in their company. That's why I started forming my own team.

Gradually, step by step, person by person in 2018, I had first one specialist in the implementation of Planfix, then a second, a third. Life goes on as usual, people came and went, at the moment there are 4 people in the team of Planfix integrators of my Agency.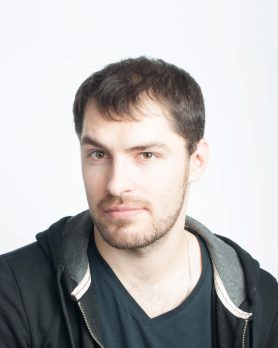 Stepan Cheltsov
Partner, integrator, organizer of all-Russian Planfix forums, founder and ideological engine of the Agency " First Internet project»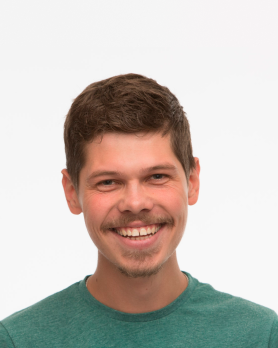 Kirill Kireev
Certified partner of Planfix and partner of Stepan Cheltsov in work with projects of Planfix and the agency "First Internet Project"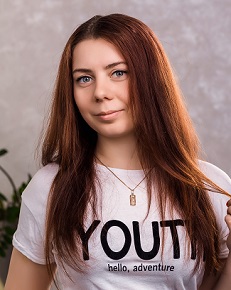 Sofia Rubel
Project integration specialist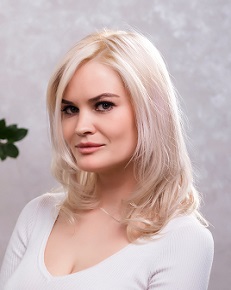 Lyudmila Busovikova
Project integration specialist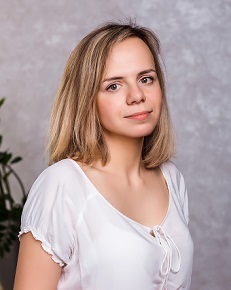 Julia Dunaeva
Assistant To Stepan Cheltsov